Warning: getimagesize() [function.getimagesize]: Filename cannot be empty in /web/htdocs/www.ohnojohn.com/home/wp-content/plugins/wp-get-post-image/wp_get_post_image.php on line 58

JOHN is very glad to present you all the super Heroes and their destinations of the OH,NO!JOHN! SUMMER TEAM 2011 This summer you can find OH,NO!JOHN! with his friends in these places, parties and festivals: ...

Before the departure for the Summer Kitetrip, John and Carlo "Madfuser" Tanganelli of Summer Team 2010 looked into each other's eyes and pronounced the name of a place together. The name of a place where every waves ...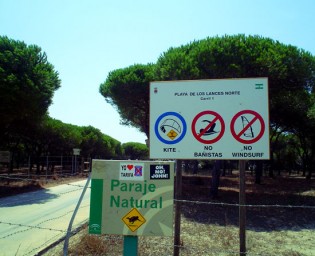 OH, NO! JOHN! arrives also in the most southern place of Spain and Europe…. TARIFA!