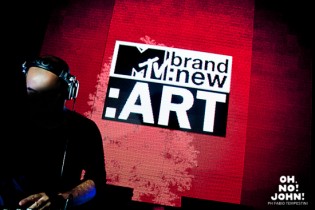 16 September 2011 OH,NO!JOHN! with MTV Brand New Art & Ceres 4 Art Party, Centro per l'Arte Contemporanea Luigi Pecci, Prato! Thanx to : Andro.id (Negramaro), Frank Sent Us live, Lazy Ants, DiStudio Design, ClubHouse ...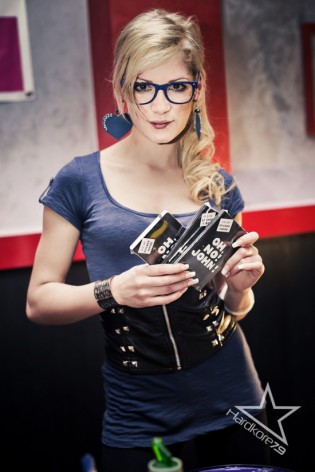 This is how Red Carpet shop in Prato (Florence) celebrated  OH, NO! JOHN! Notebook's arrival in its store!!! Rumour has it that during the launch night at Hollywood Lounge Bar John made a hit… and Hardkore79 gave us evidence! ...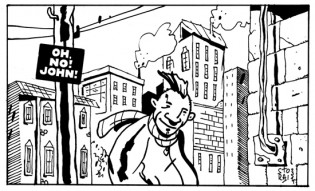 Among many greetings for the new year, John had a very special surprise from a peculiar, very peculiar artist . It's true that many people fallow their creative call in their lives… musicians, sculptors, writers, ...