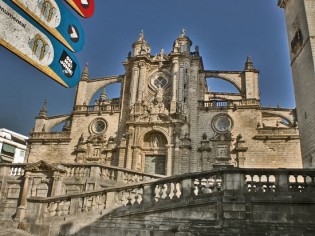 Our friend Chano brought John to visit his beloved city of Jerez de la Frontera! Starting from the central cathedral, passing between Calita de Roche, El Palmar, Costa Ballena, John was able to enjoy another wonderful place ...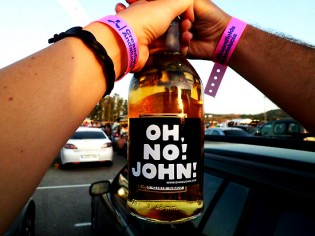 In a very hot Jerez de la Frontera between the 13th and 14th og August, with the incredibile couple Claudia & Chano plus other Spanish and Italian friends and all the amazing audiance of the awaited Creamfields Andalucìa ...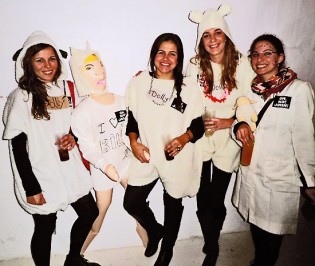 That's what happens when the good OH, NO! JOHN! is invited to a real house party! Thanx to Claudia & Chano from Jerez de la Frontera!