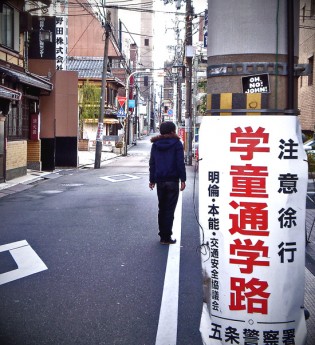 It seems that the good John and her friend Chiara Lumini were welcome guests in Japan… We really have to say than you for the considerable presence of OH, NO! JOHN!, starting from the first pics of this beautiful ...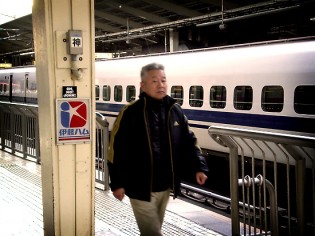 Finally we can't complain anymore about the absence of OH, NO! JOHN! in one of the most charming and developed country in the world… Japan! Thanks to our close fan Chiara Lumini! News soon…

Warning: getimagesize() [function.getimagesize]: Filename cannot be empty in /web/htdocs/www.ohnojohn.com/home/wp-content/plugins/wp-get-post-image/wp_get_post_image.php on line 58

OH,NO!JOHN! is very glad to present You the amazing OH,NO!JOHN! WINTER DIVISION 2011 ANIIK GARCIA-Mexico / PINAK PAREKH-Washington D.C. / A LOOK INSIDE A TREE HOUSE Style.it / 455ER-Hollywood / SARAH PRUGGER-Vientam / CHARLIE DIMARIA-New ...