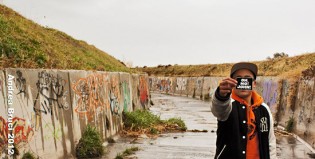 The 5074 project led by photographer and graphic artist Andrea Bruci is back with new cool images!  This time the shooting scene of his concept dedicated to John is a disused canal!   Great job and ...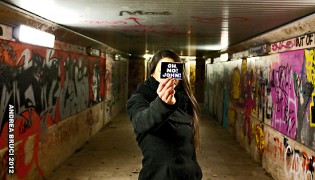 The artistic project 5074, leaded by the artist Andrea Bruci, makes a comeback with photos dedicated to a concept developed on the exaltation of the exclamation OH, NO! JOHN!, of which we have already talked some days ago (read here). ...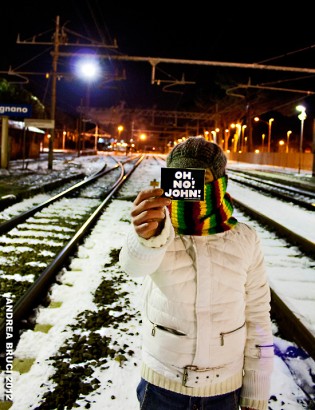 Andrea Bruci, photographer and creative artist of the project 5074, dedicates to OH, NO! JOHN! a photographic concept, focused on the exaltation of the sentence. As a screm, as an exclamation of an angry person who ...