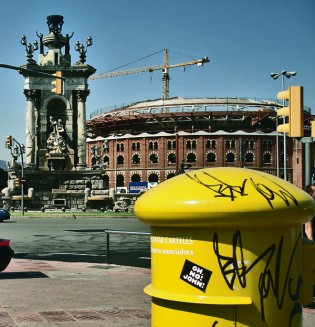 Barcelona really rocks! Oh,no!John! have a lot of friends in this amazing town! The springtime is in the air… and John is coming on the streets! Yeah!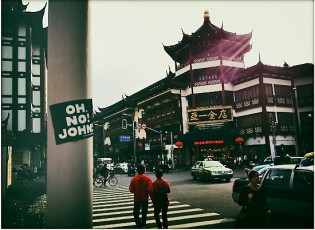 Oh,no!John! back to appear on the streets of Shanghai! Many thanx to our wonderful Chinese friends and fans!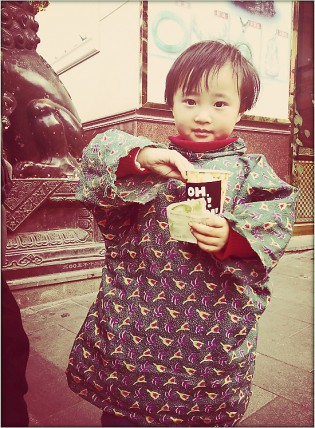 After the super cute friends in Shanghai who sent us their beautiful smiles, here for you, from the most crowded city in China the greetings of a cute, little fan! OH, NO! JOHN! has definitively  landed in ...