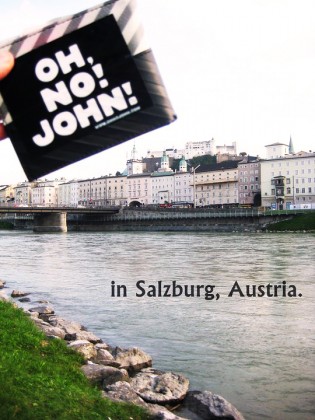 This photocard sent from the very young and very nice Sophia Caroline Gruber from Salzburg (Austria) is adorable! !Thanks a lot!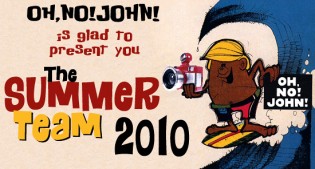 OH,NO!JOHN! is glad to present you the: SUMMER TEAM 2010 Susanna Mammi - AUSTRALIA / Francesco Perini – SIBENIK ( Croazia )  / Alessandro "Notme" Garrini – TUNISIA / Niccolò Vallenari – COPENHAGEN / Simone Ciardi -  LES ...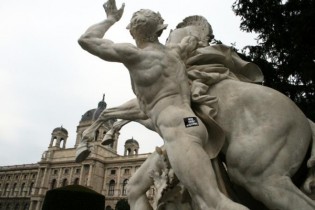 This pic by LISAMAX, taken in Vienna old town, is very original! Lisa is a very great friend of us and a real talented artist. She was born in Perth (Australia), but now she lives, ...